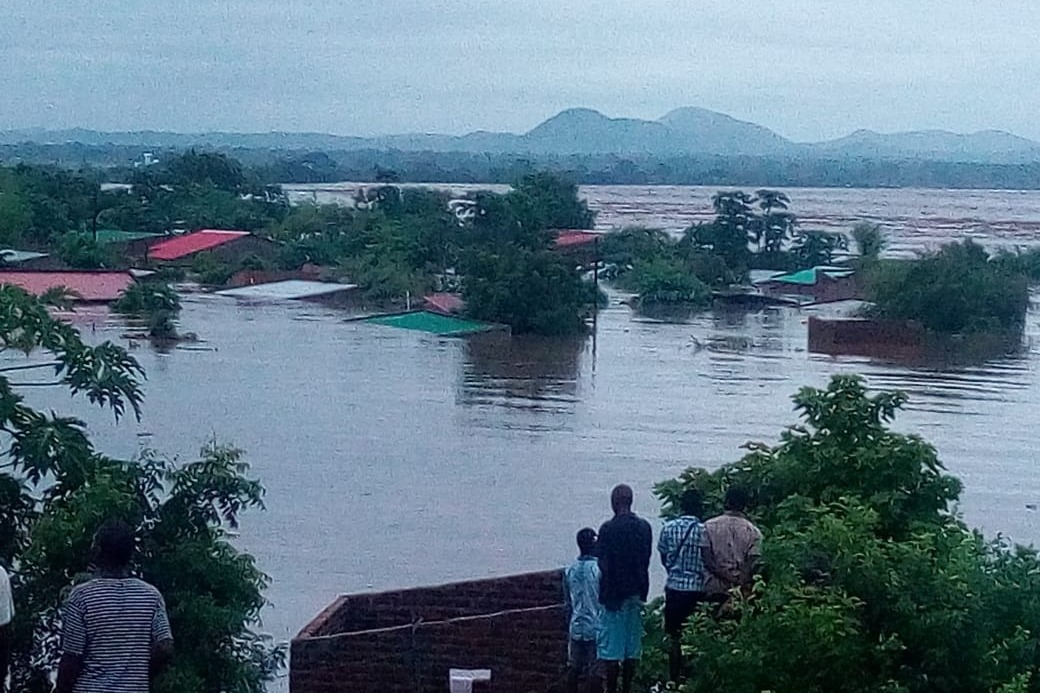 Tropical Cyclone Idai hit Zimbabwe eastern coast on March 15, 2019 after making landfall near Beira, Mozambique the day before as a Category 2 storm with sustained winds exceeding 105mph. As of March 20th, heavy rains continue making search and rescue operations and damage assessment almost impossible.
A Zimbabwean couple, the Kirk's, living in Birmingham, Alabama will be traveling to their native country for a visit. Some of their family members are involved in the relief efforts in the Eastern Highlands of Zimbabwe that was hit by Tropical Cyclone Idai, a little over a month ago. The Kirk's are collecting donations and supplies for 'Harare Help's", a ministry in Zimbabwe, helping get supplies to the ravaged areas.
The request is for: Pain relievers; anti-inflammatories; bandages; bandaids; children's supplements; vitamins; wraps; slings; etc.
Scatter Christ is so thankful the Lord presented this opportunity to be involved in relief efforts across the globe and much of the needed items have been purchased and sent to Zimbabwe with the Kirk's.